Author Bio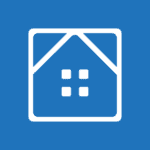 Barbara Bellesi Zito
Barbara Bellesi Zito is a freelance writer from Staten Island, NY. She covers trends in real estate and home improvement for a number of publications, including Apartment Therapy, The Motley Fool, Forbes Advisor, and Angi/Home Advisor.
Featured Published Articles
We vetted Nevada's biggest cities to discover the best places to buy rental property—and the answers may surprise you!