Author Bio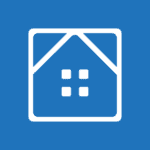 Erica Sandberg
Erica Sandberg is a journalist and consumer finance expert whose work has appeared in U.S. News & World Report, Experian, and CardRates. She has also served as an editor-at-large for Credit Card Guide. As a TV and radio host, Erica has appeared on KRON-4, Fox, and CNN, among other national and local outlets.
Featured Published Articles
We vetted Virginia's best places to buy rental property—and the answers may surprise you!