Author Bio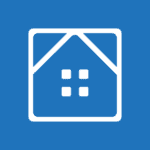 Jess Ullrich
Jess Ullrich has written and edited personal finance and business content for over a decade. Her work has appeared in Investopedia, FinanceBuzz, The Balance, and other national outlets. She enjoys creating content that helps home buyers on their purchase journeys and is also interested in real estate investing. 
Featured Published Articles
We vetted Georgia's biggest cities to discover the best places to buy rental property—and the answers may surprise you!