Author Bio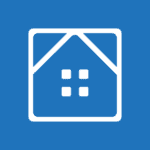 Jessica Merritt
Jessica Merritt is a personal finance expert who covers credit cards, loans, debt consolidation, and small business. She has regularly contributed to U.S. News and World Report since 2017, and her work has also appeared in Yahoo Finance, HouseDigest, and other national outlets. 
Featured Published Articles
We vetted Massachusetts's best places to buy rental property—and the answers may surprise you!