Author Bio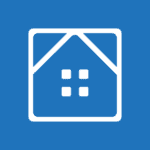 Lizzie Nealon
Lizzie Nealon is a personal finance writer whose work has appeared in Bankrate, MSN and CNBC. Her favorite part of the job is making complex topics like real estate, insurance and finance digestible to readers everywhere.  
Featured Published Articles
We vetted North Carolina's biggest cities to discover the best places to buy rental property—and the answers may surprise you!