Author Bio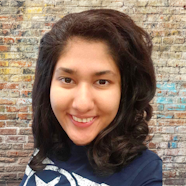 Noor Afzal
Content Witer
Noor Afzal is a content writer at Clever Real Estate, the leading real estate education platform for home buyers, sellers, and investors.
Noor attends the University of Virginia (UVA) where she is a fourth-year student in pursuit of her Bachelor of Arts in English. Prior to joining Clever, Noor has worked at the Cavalier Daily at UVA.
When she isn't writing, Noor can be found reading Bronte novels, or watching a Jane Austen film.