Unsure If Your Home Pricing Is Accurate? Follow These 7 Easy Steps
Posted on June 24th, 2022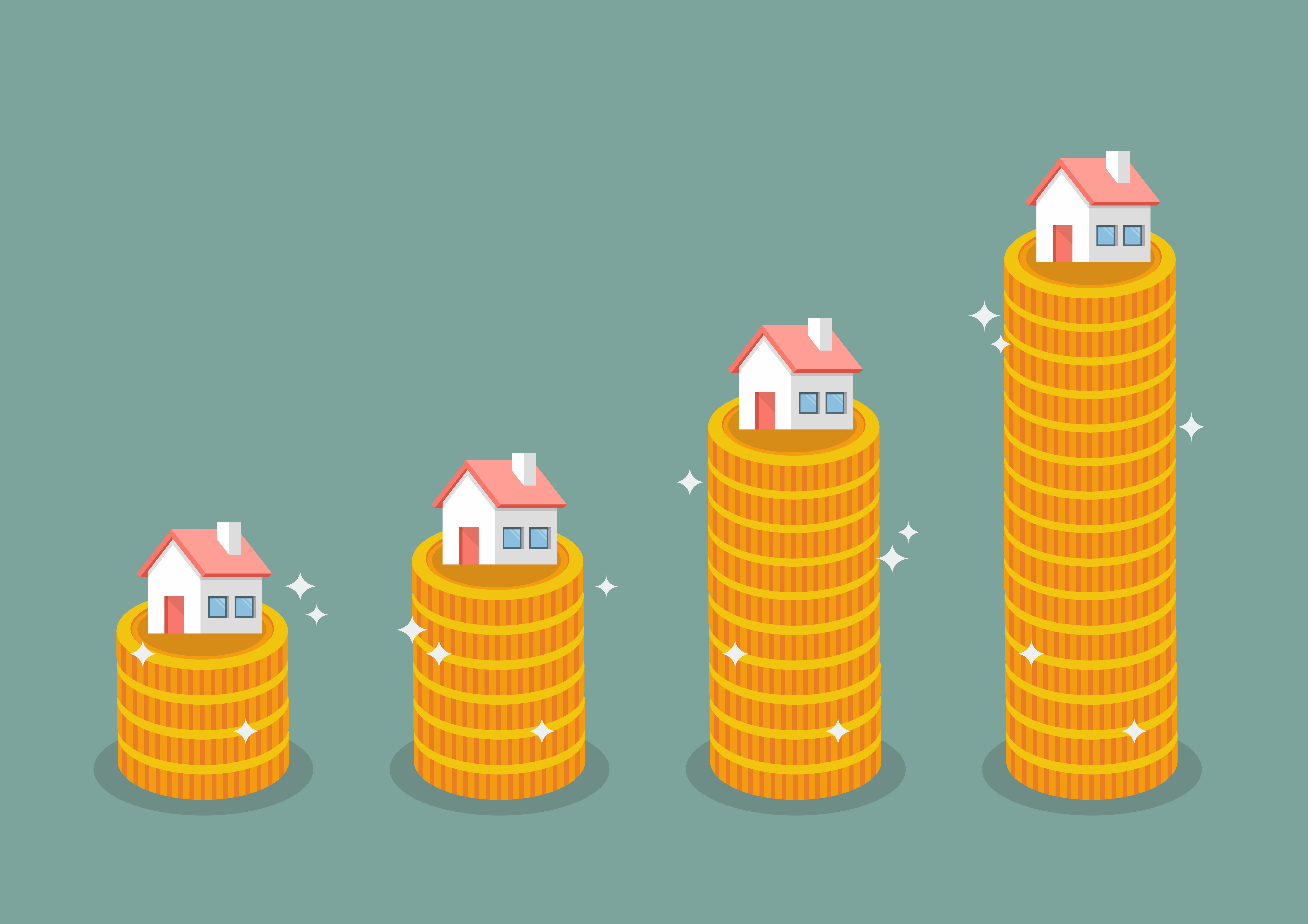 Looking for pricing advice? Check out this handy checklist! Follow the steps outlined below to come up with a fair and well-researched price for your home.
If you're having trouble pricing your home, our partners at Clever Real Estate can match you with top-rated agents near you. You'll get fantastic service AND pay just 1% in listing fees. The average seller saves $9,000 with Clever!
» 💰 Discover how much you can save today!
Pricing Checklist
1. Don't Only Rely on Zillow's Zestimate Tool
Their estimates are a good starting point, but have a "median error rate" of about 6.9% for active listings.
2. Also Use the Redfin Pricing Tool
It's considered the best home value estimator available as of this writing.
3. Compare to Nearby Home Values
Use Realtor.com to compare your estimated price to similar homes in your area that are currently for sale.
4. Be Objective
Objectively note whether you are over-valuing any features of your home. Adjust your pricing accordingly. Remember studies show the final sales price you have in mind is likely 8% higher than what it is likely to be.
5. Use a Strategic Price Range
Consider lowering your price slightly below common search ranges. For example, $399,000 will catch buyers who set their search criteria to a max home price of $400,000. You will miss those same buyers if your home is priced at $405,000.
6. Be Patient
If you aren't in a rush to sell, remember longer days on market is fine and may lead to a higher sales price.
7. Get an Appraisal to Check Your Numbers
At this stage, you should be all set. But, if you need added confidence, you can have an appraisal done.
Have questions about how to accurately price your home? An experienced real estate agent can help!
Our friends at Clever can match you with top-performing real estate agents who can tell you what your home is worth on the open market. And if you end up listing your home with Clever, you'll pay just 1% in listing fees!
🔎 How much is your home REALLY worth?
Recommended Reading
Interested in buying or selling?
We've improved the traditional real estate model with modern technology to cut costs, not quality.
Get started today
Posted in For Sale By Owner, Home Value, Selling a House