Contingency Period Guide: 3 Things to Know BEFORE Selling
Posted on September 9th, 2022
Wondering what a contingency period is and how it impacts your home sale? Keep reading to learn everything you need to know!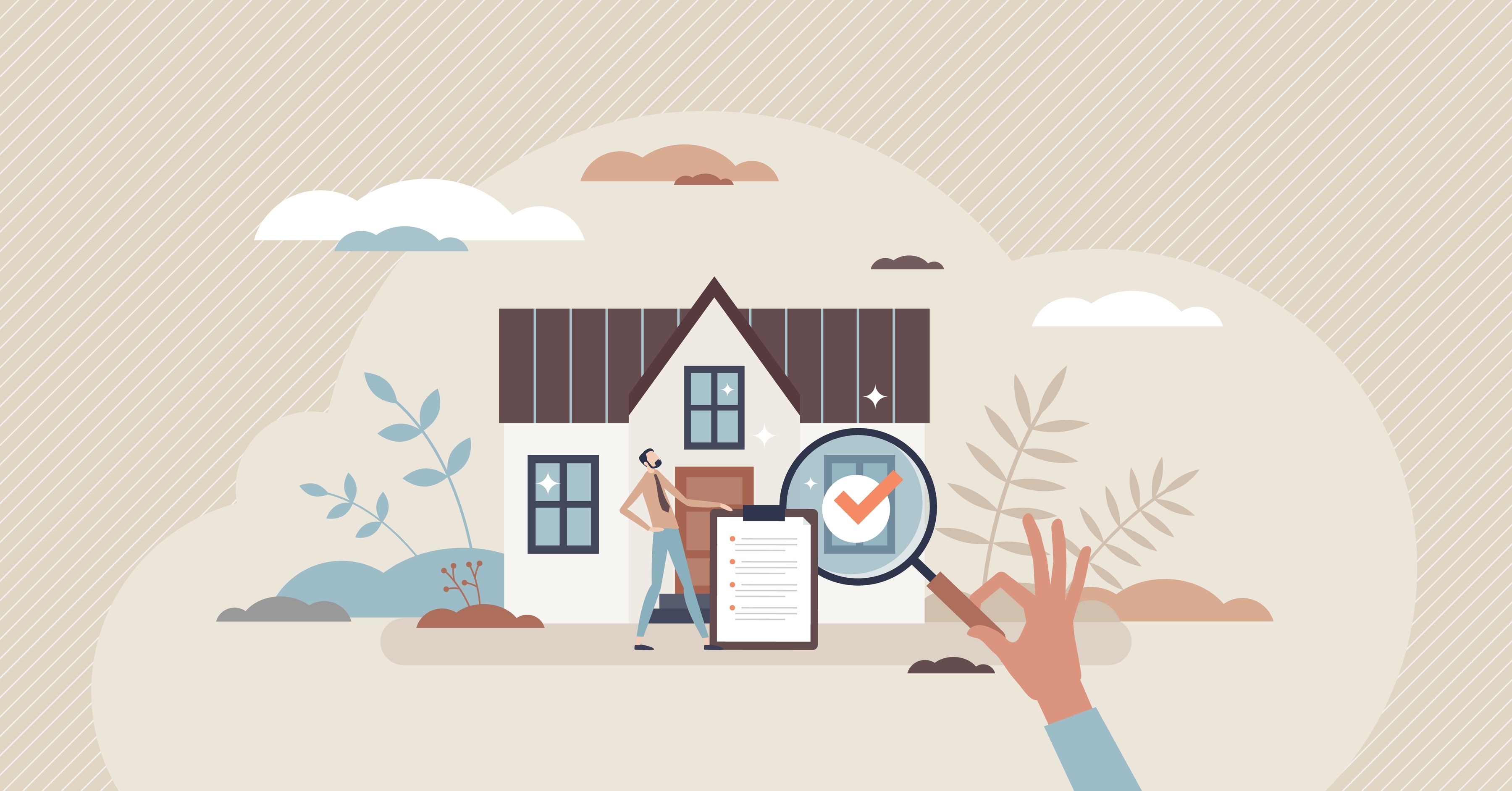 💰 Incredible Savings, None of the DIY
Selling a house by yourself is HARD. That's why we've partnered with Clever Real Estate, a free service that matches you with trusted agents AND helps you save thousands. You'll get full service for just 1% in listing fees, meaning you'd save $8,000 on a $400,000 home sale. Learn how much you can save today!
Skip the search. Connect with a top agent.
What Is a Contingency Period?
The contingency period refers to a time period that starts the date an offer is accepted and ends on the contingency removal date, which is a date named in the accepted offer.
How Long Is a Contingency Period?
The length of time depends on the state, but the contingency period is normally 17 days from the date the offer was accepted. If an offer is accepted March 1 and the contingency removal date is defined in the offer as 17 days from acceptance, then the contingency periodwill be from March 1 to March 17.
What Happens During a Contingency Period?
During this period, your buyer gets an opportunity to review your seller's disclosure packet and can hire professionals to conduct real estate inspections, such as a general home inspection or termite inspection. On or before the contingency removal date, the buyer is supposed to either:
Submit a contingency removal form, indicating an intent to proceed with the home purchase or
Submit escrow cancellation instructions if they have decided they no longer wish to move forward with the sale.
If the buyer fails to take one of these actions by the contingency removal date, the seller may serve the buyer with a notice to perform.
Recommended Reading
Interested in buying or selling?
We've improved the traditional real estate model with modern technology to cut costs, not quality.
Get started today
Posted in Preparing to Sell Your Home, Selling a House