The Open House Checklist: 9 Success Tips for Sellers
Posted on October 6th, 2022
Looking for some advice on how to successfully host an open house? Follow this checklist of open house best practices to simplify the process!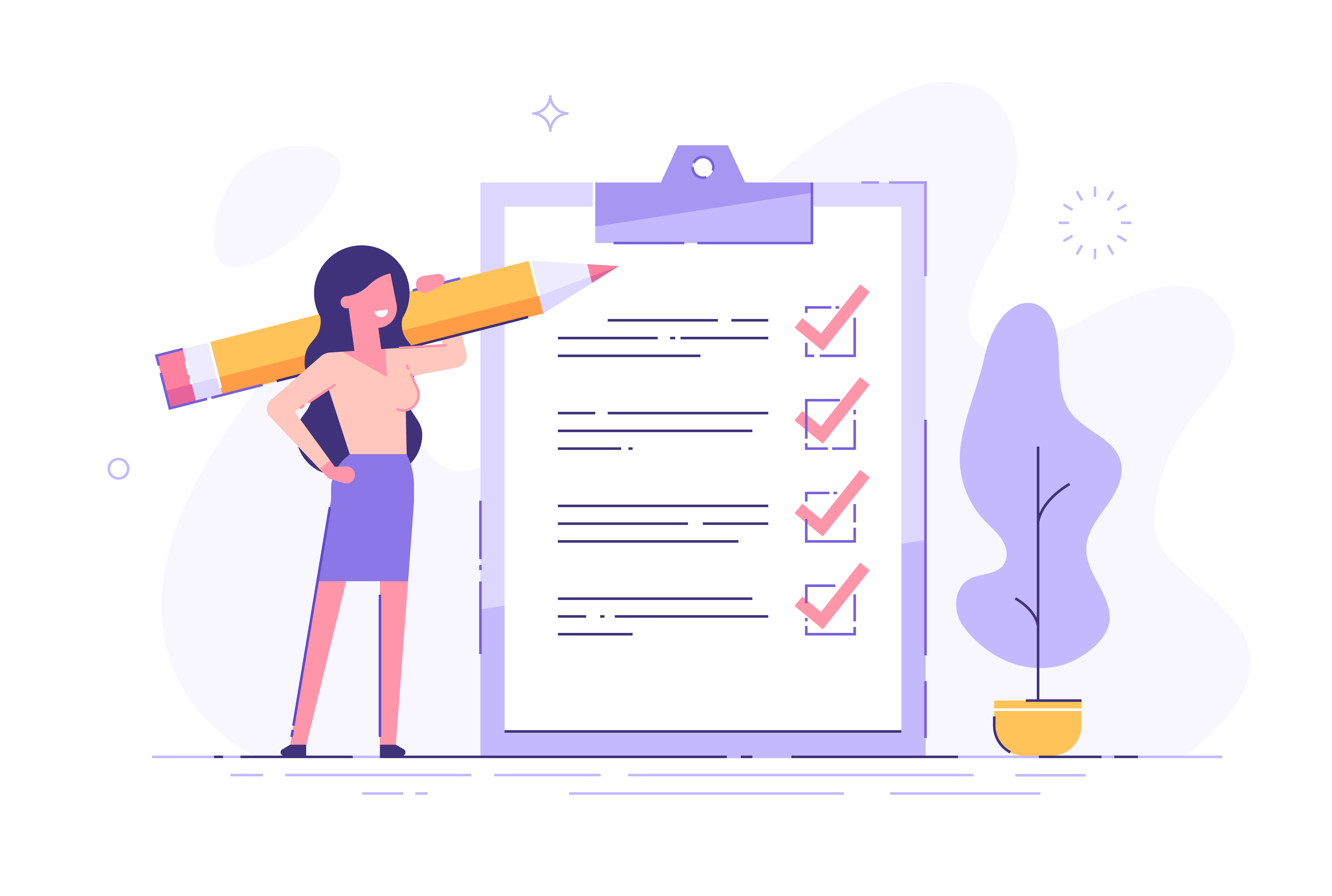 Serious about selling? You need an agent.
The average Clever customer saves $9,000 on their home sale. Find a great agent and save more with Clever today! It's totally free and there's zero obligation.
Match With Top Agents, Save Thousands
Open House Checklist
Schedule your open house on the weekend, sometime between noon and 4pm.
Update your Home Bay listing with your open house times. We will syndicate this information to your listings on sites like Zillow, Trulia, Redfin, and Realtor.com.
Clean your driveway and walkways.
Remove or lock up your valuables.
Place an open house sign in your front yard. If your community allows it, also place them at each corner of your street, directing buyers to your home.
Don't show the home by yourself - have another person present.
Give buyers some breathing room so they can explore your home and speak freely among themselves.
Don't hover, but do stay within earshot, so you are readily available for questions.
Recommended Reading
Interested in buying or selling?
We've improved the traditional real estate model with modern technology to cut costs, not quality.
Get started today
Posted in Preparing to Sell Your Home, Selling a House