How to Prepare for Your Home Appraisal and Get Top Dollar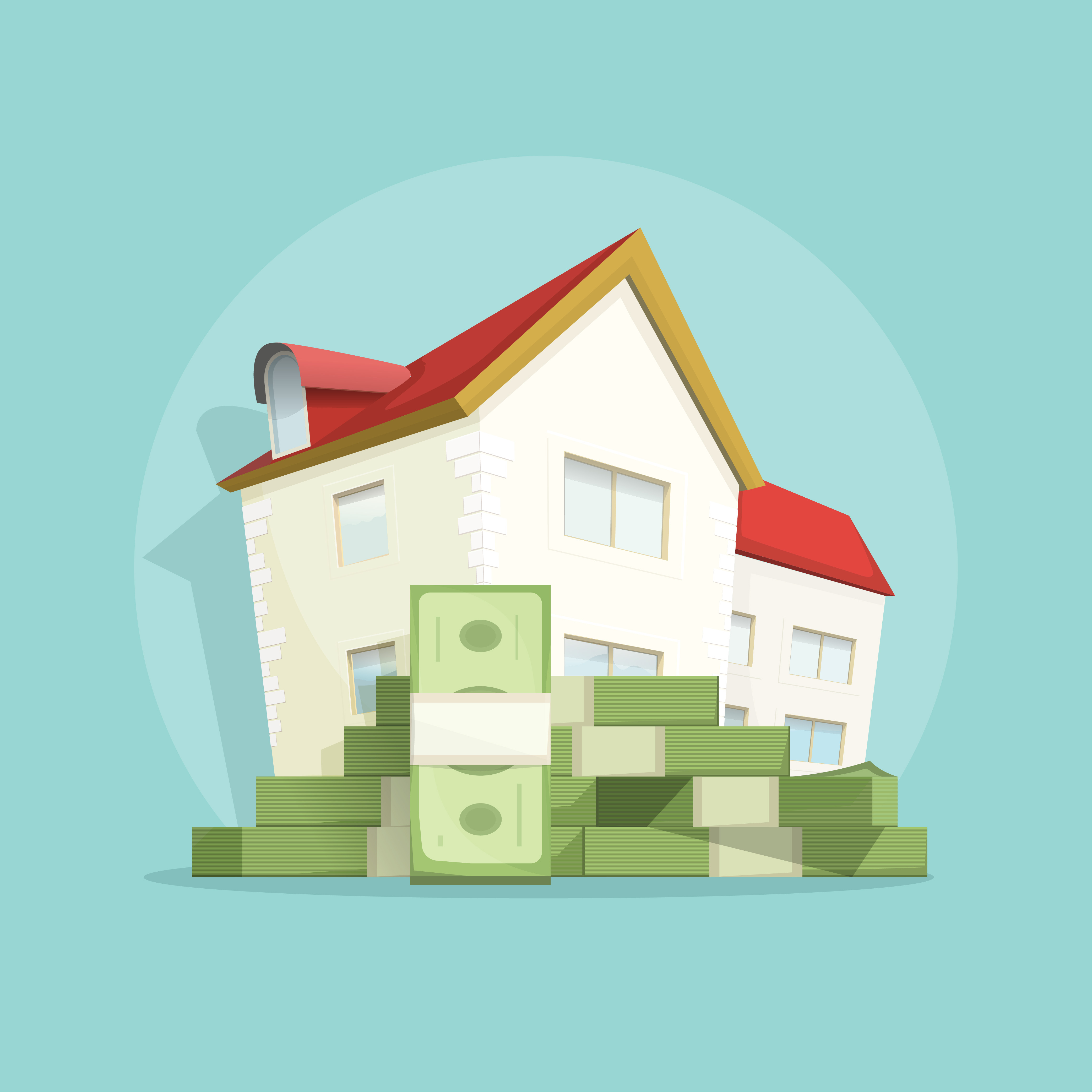 A home appraisal is an estimation of your home's value. Appraisals are required for buyers who use a home loan. Sellers can order their own appraisal to get a more accurate feel for how much their home is worth.
Home appraisals are done by an independent third party and are ordered by the buyer's lender. While you can't do anything about some aspects of an appraisal (like the home's location), there are steps you can take to prepare for a home appraisal and get maximum value.
Each home is different, so we recommend an expert's eye to spot the things you should fix (and what you shouldn't waste money on repairing). We recommend our friends at Clever Real Estate to help you find an excellent agent who can save you thousands in commission fees.
Clever is a free service that can match you with top performing local agents who can sell your house for a fee of just 1%! You'll get the full service of a traditional 3% agent for a fraction of the price.
👋 Want a quick, no-hassle home sale?
Our friends at Clever connect you with top-rated agents in your area who can sell your home fast AND offer low listing fees of just 1%. The average seller who lists with Clever saves $9,000!
⭐ Save BIG with Clever today! ⭐
List Recent Upgrades
In the past two to five years, have you put in new flooring? Installed new countertops? Replaced your bathroom vanity? As you know, making updates to your home is expensive.
While an appraiser can look around your home and see that you've done work to it, they have no way of knowing how recently it was done. That's why it's in your best interest to make a list of any upgrades you've done and make note of what they cost you, taking depreciation into consideration.
List Recent Repairs
Next, think about repairs. Have you installed a new AC in the past few years? Has the roof been re-tiled? Did you get your pool re-plastered? Just like you did with your upgrades, make note of any major repairs you had done and provide dates for when each repair was completed. Letting your appraiser know that you've invested in the upkeep and maintenance of your house will positively influence their opinion of your home's value.

As you make notes for your appraiser, be honest about when you had upgrades or repairs done, what you had done and how much it cost. Better yet, provide receipts if possible.

Note Neighborhood Amenities or Features
Are you within walking distance of restaurants, schools or any great neighborhood attractions? Do you have access to any community amenities, like a park, pool or community center? If so, be sure to make note of any and all of these benefits when preparing for an appraisal.
The appraiser may not be familiar with the neighborhood and could be unaware of many of the perks you've come to know and love.
Low Appraisal? Justify It in Writing
If your appraisal comes in low, you can ask for a reconsideration of value (ROV).
To help prove that your home is worth what your buyers are willing to pay for it, provide your appraiser with examples of recently sold homes in your neighborhood that justify your accepted offer price. We always encourage our sellers to provide at least three to five neighborhood comparables that illustrate similar homes selling at or around your home's value.
To build the most compelling argument, you'll want to provide data on homes that have the same number of beds and baths and that have similar square footage and features. For example, if your house has a pool, make sure your comp houses also have a pool. Last but not least, you'll want to make sure the homes highlighted in your comps are in a similar condition to yours.
Ultimately, you want at least one really good comp with an offer price and actual sales price at or above your purchase contract price. If the sales price on the properties you provide are below your purchase price, even after adjustments to accommodate for square footage, condition, etc., there's a good chance your appraisal will come in low.
Why Preparing for an Appraisal Matters
Appraisers are selected at random and are not always familiar with the local area. Also, many times they do multiple inspections in one day and write their reports in the evening or even the next day. By the time they sit down to write a report on your home, they may have forgotten a few details.
Making note of any relevant upgrades, repairs and neighborhood perks and providing a copy to your appraiser to review as they write their report can help you get the appraisal results you want.
Before you sell your house, you should price it correctly so the appraisal comes in accurately. If it doesn't, home sales can fall through.
The best way to get maximum value out of your home is by using a good, qualified agent with a great marketing strategy. Our friends at Clever can help. Clever can match you with top local agents who can help sell your house for top dollar while saving you THOUSANDS in commission fees.
Clever is free to try and there's no obligation to continue if you can't find an agent you love and who has a marketing strategy that lines up with your needs. The average Clever seller saves $9,000!
🔎 How much is your home REALLY worth?
Our friends at Clever can match you with top-performing real estate agents who can tell you what your home is worth on the open market. And if you end up listing your home with Clever, you'll pay just 1% in listing fees!
⭐ Sell for maximum value with Clever, save THOUSANDS! ⭐
Related Reading
Interested in buying or selling?
We've improved the traditional real estate model with modern technology to cut costs, not quality.
Get started today
Posted in Appraisals, Selling a House