What Does Convey Mean in Real Estate? Advice For Sellers
The real estate term for an item that sells with a property is "convey." In every home sale, there are a number of default items that convey at closing. This post will provide some insight on what items typically sell along with a property.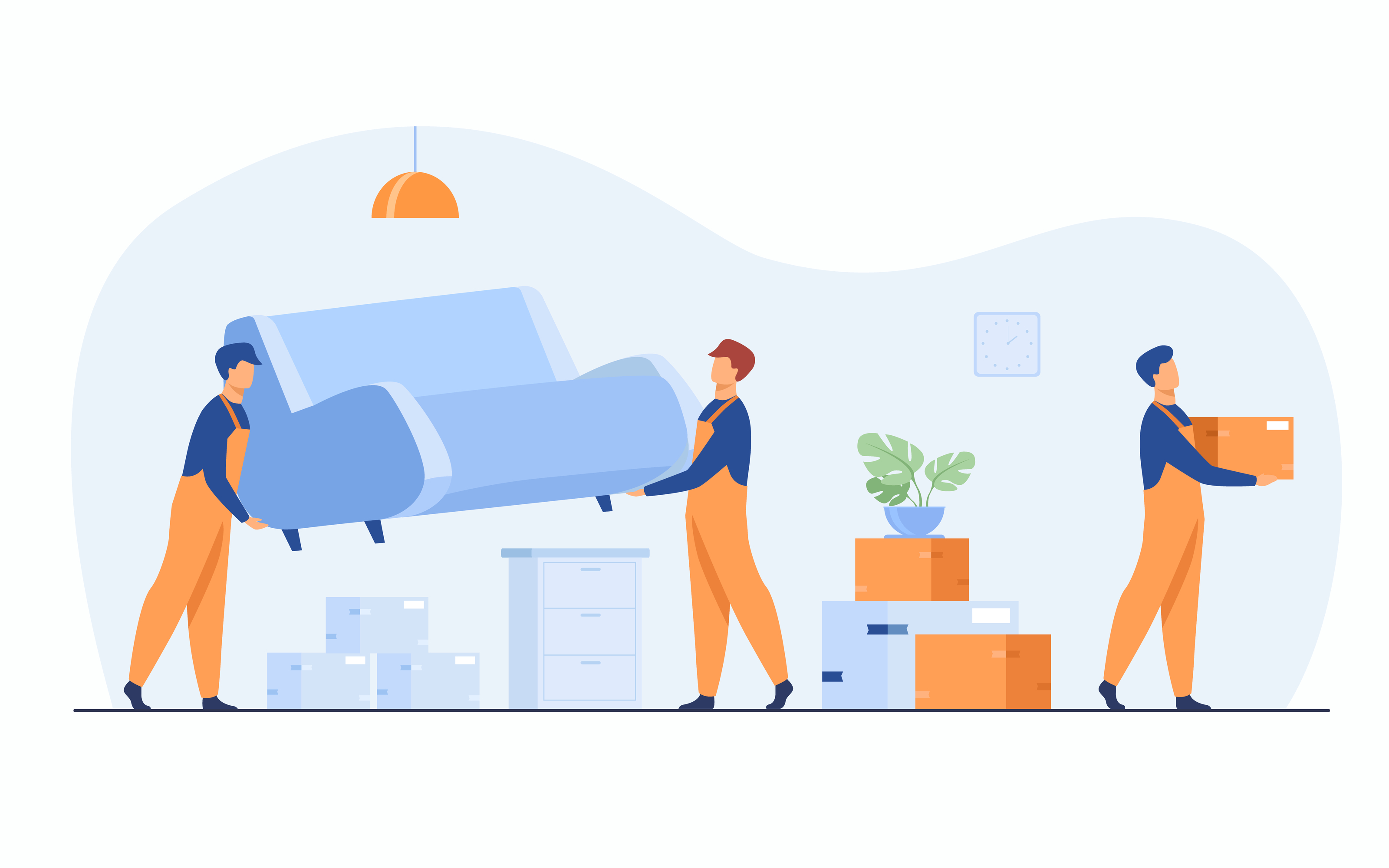 [object Object]
Fixtures and Fittings:
The first category of items that convey with your property, titled fixtures and fittings, is outlined in your real estate contract. If any of the following items exist on or in your property, they will sell along with the home by default. If you want to negotiate any of these, you'll need to do so in your offer.
Fixtures and fittings include:
Built-in appliances
Existing electrical, mechanical, lighting, plumbing, heating, and cooling fixtures
Ceiling fans
Solar energy systems
Shutters and window coverings
Attached floor coverings
Installed television antennas and satellite dishes
Private integrated telephone systems
Pool/spa equipment
Mailbox
Installed water softeners or water purifiers
Security systems/alarms
Window and door screens
Awnings
Storm doors and windows
Trash compactor
Fireplace doors, gas logs, inserts, and gas log lighters
Irrigation fixtures
Electric garage door openers and remotes
Water heaters
Shrubs, plants, and trees planted in the ground
All bathroom and other fixtures
All associated operating equipment
If desired, you can write an exclusion into your real estate contract. For example, you could say something like, "My rose bushes do not convey with the property. I am going to transplant them prior to the close of escrow."
Items Specifically Called Out in the Offer:
In addition to fixtures and fittings, a buyer may request specific items be included in the sale by writing those items into the offer. For example, the buyer may ask you to include the living room couch, a flat-screen television, or outdoor pots. None of these items meet the definition of "fixtures and fittings" as defined above. However, if the buyer asks for them and the seller agrees to them, they can convey with the home.
Buyers should be aware of two points:
You need to call out kitchen appliances, portable spas, and washers and dryers to find out if they're included with the sale if you want these items.
Lenders don't see these additional items as collateral. If a bank sees language in the offer such as, "all furniture in the home conveys", it may be more difficult for the buyer to get the loan. This is the case because the buyer will have to prove that the value of the home would be the same, even without the added items.
Recommended Reading
Interested in buying or selling?
We've improved the traditional real estate model with modern technology to cut costs, not quality.
Get started today
Posted in Real Estate Negotiations, Selling a House