4 Important Things to Know BEFORE Your First Home Showing
Posted on September 16th, 2022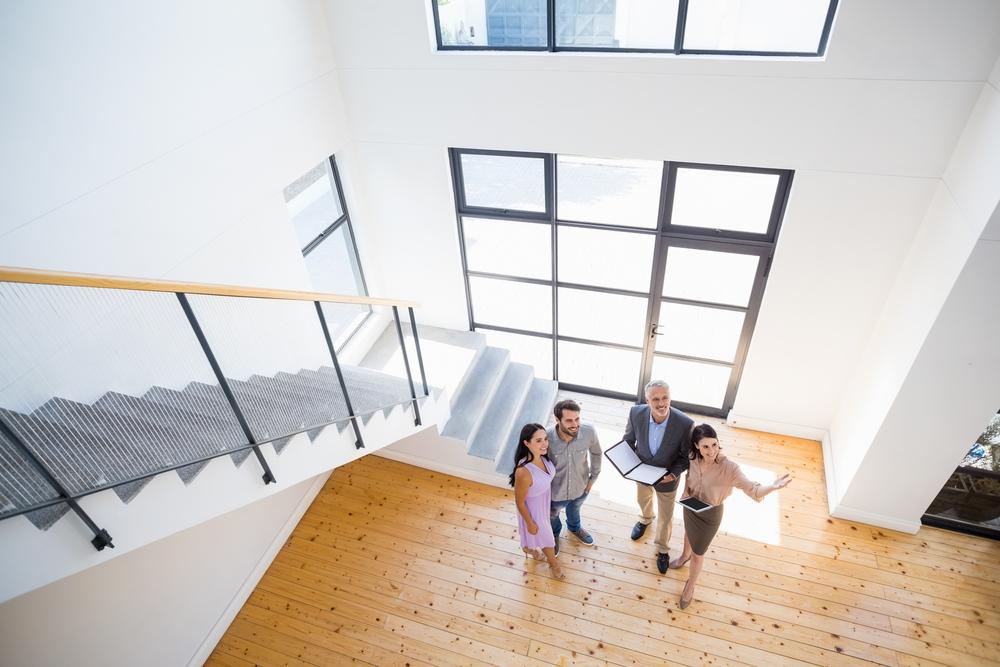 If your property is on the market and you've never shown a home before, you may be a little nervous about the process. Potential buyers can ask you all sorts of questions, and you really want to make the sale – so you don't want to mess anything up.
Fortunately, showing a home is not particularly difficult as long as you understand the process. Read on for advice on how to prepare, what to expect and how to remain stress-free during the home showing process.
4 Keys to Successful Home Showings
1. Anticipate Buyer Needs, Interests, and Questions
Before you list your home, familiarize yourself with all aspects that will be important to the sale – highly desirable features, anything unique about your property, neighborhood schools, etc. When someone asks you a question, you want to be able to answer it accurately, and anticipating buyer questions will help you do that. There's also one more big thing you should keep in mind.

Price is going to be a huge factor for lots of buyers, so before ever show your home, you need to make sure you price it accurately. To price your home right, research your market and look at what comparable homes in your neighborhood are selling for.
Lastly, use your knowledge of the home to price it competitively. If you know there are some things that need repair, rather than wait for negotiations after inspections, factor those things into your initial price to make your listing more attractive to generate buyer traffic.
2. Let the Buyer Lead the Charge
A home should sell itself. Or, more accurately, a home that is properly priced for the market and its condition sells itself. While it can be tempting to take control, lead the buyer around and keep up an endless commentary on all the great things about the house, it's better for everyone if you relax a little. Let the buyer take the lead while you hang back to answer questions and point out any important features that are missed.

The great thing about the low-pressure approach is that you are much less likely to get nervous or to be overly controlling. Remember, most buyers already have a pretty good idea of what they want in a home. You're just there to make sure they gets answers to any questions they have.
3. Practice Makes Prepared
Practice can make the process more familiar and will help you feel more comfortable when you are working with a potential buyer. You can ask a friend to pose as a buyer and practice your technique of walking through the house; hanging back, but remaining aware. You can also give your friend questions to ask or let them ask random questions. The more you practice, the less difficult it will be to field questions when it's go time.
4. Hire an Agent to Handle Your Home Showings
If you're not ready to handle home showings all on your own, hire a local agent to host them for you! Agents are experienced in home showings. They're familiar with what buyers are looking for and typical questions to expect.
Don't go it alone. Our friends at Clever Real Estate negotiate with top-performing agents who provide full service for only 1% in listing fees. You'll get services like marketing, home showing and offer negotiation guidance for far less than the typical 3% commission.
Recommended Reading
Interested in buying or selling?
We've improved the traditional real estate model with modern technology to cut costs, not quality.
Get started today
Posted in Selling a House, Home Showings