3 Ways to Attract First Time Home Buyers to Your Listing
Posted on June 24th, 2022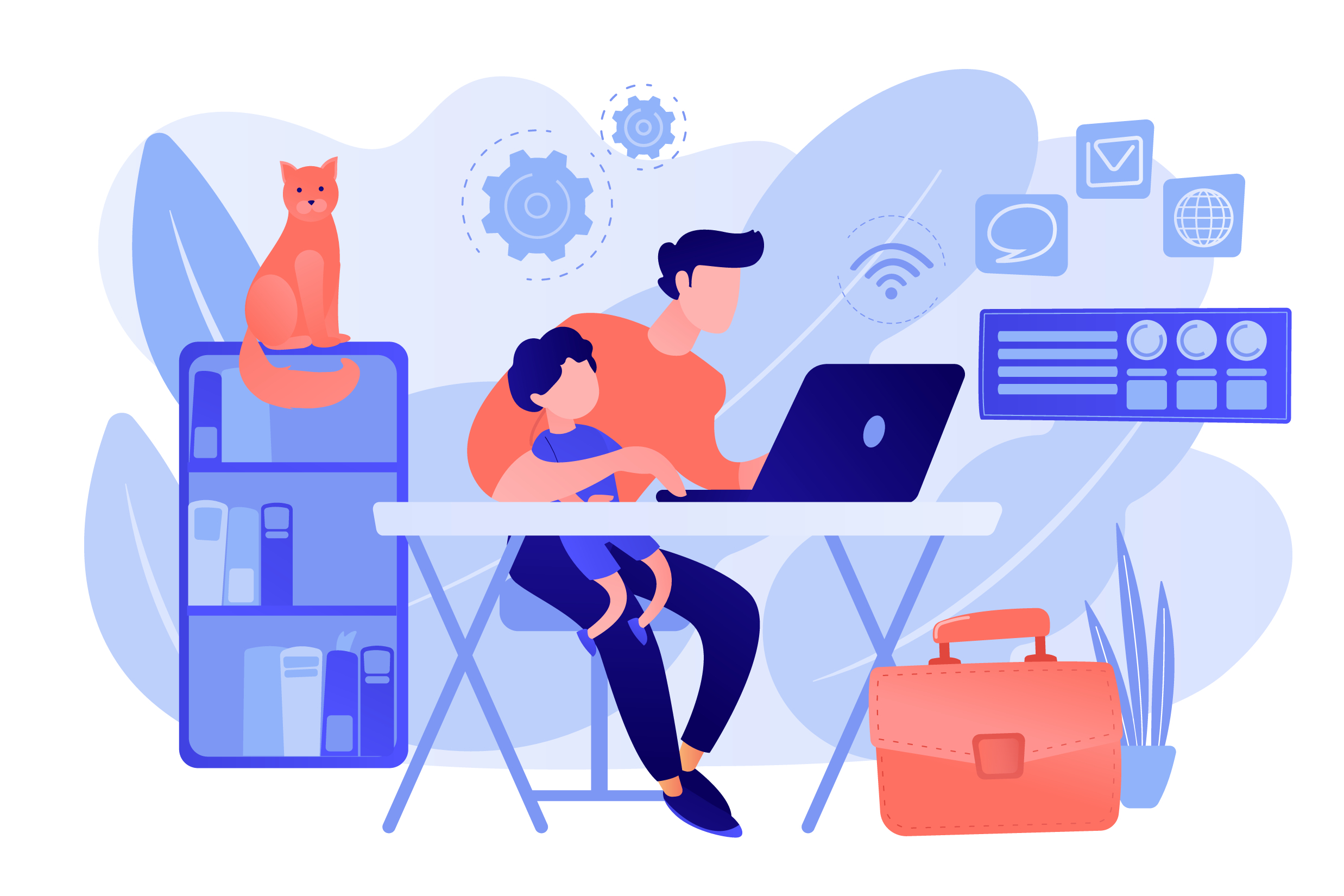 So, you are thinking of selling your starter home or condo to upgrade to a bigger property, but how do you attract young buyers? With Millennials expected to be the largest home buying demographic this year, you have lots of opportunity to do so. Follow the steps below to make your starter home more appealing to first time home buyers.
New Fixtures in Kitchens and Baths Attract Millennials
Like many home buyers, young buyers really value great baths and kitchens. Beyond desiring larger kitchens and baths, younger buyers are also attracted to nice fixtures that give the home a polished look. Consider updating your sink, faucet, stove hood, outdated appliances, counters or old cupboards if your budget allows. The process won't take more than a weekend and the potential returns are undeniable.
If your budget won't allow for a full remodel, painting your cupboards, installing new hardware and putting in affordable faux stone counters can be a great way to accomplish your goal without breaking the bank. Nice hard wood floors, whether they are real wood or a laminate lookalike, also stand out to young buyers.
Home Offices Are Appealing to Young Buyers
There are approximately 13 million Americans working from home. If you have a home office, it will likely help you get more offers for your property. The added space gives young professionals the ability to work in the comfort of their home without sacrificing other living space i.e. converting a bedroom into an office.
If you don't have a dedicated office space in your home and you can easily convert a portion of your home, consider doing so. Choose either a small space in an oversized room or a smaller bedroom and set up a nice work space.
Technology Matters to Young Home Buyers
Without a doubt, technology is important to young buyers. As mentioned above, many are working from home. Most also own gadgets galore; a laptop, tablet, smartphone, e-reader… the list goes on and on. So how do you incorporate technology into your home?
Consider installing modern electrical outlets that include USB ports, an affordable smart lighting system that can be controlled wirelessly from a cell phone or a simple home automation system to impress tech-savvy buyers.
Gaining the attention of young homebuyers can help you sell your starter home faster. By considering their needs and including the features they value most, you could be on your way to your bigger home in no time at all.
Hire the Right Agent
When you're working to attract the right buyers to your home, a real estate agent makes all the difference.
Realtors are expert marketers. They'll recommend the most impactful renovations, provide photography that highlights your home's strengths, and get your listing out to ideal buyers.
Not sure where to start your agent search? Check out our friends at Clever Real Estate, they'll match you with top local agents who work for a pre-negotiated fee of just 1% or $3,000.
You can interview as many agents as you like, and it's totally free with no obligation.
Match With Top Agents, Save Thousands 💰

Our friends at Clever connect you with top-rated agents in your area who can sell your home fast AND offer low listing fees of just 1%. The average seller who lists with Clever saves $9,000!

Get matched with agents near you!

Recommended Reading
Interested in buying or selling?
We've improved the traditional real estate model with modern technology to cut costs, not quality.
Get started today
Posted in Listing Your Home, Marketing Your Home, Selling a House