4 Ways Overpricing Your Home Can Hurt Your Sale
Posted on June 24th, 2022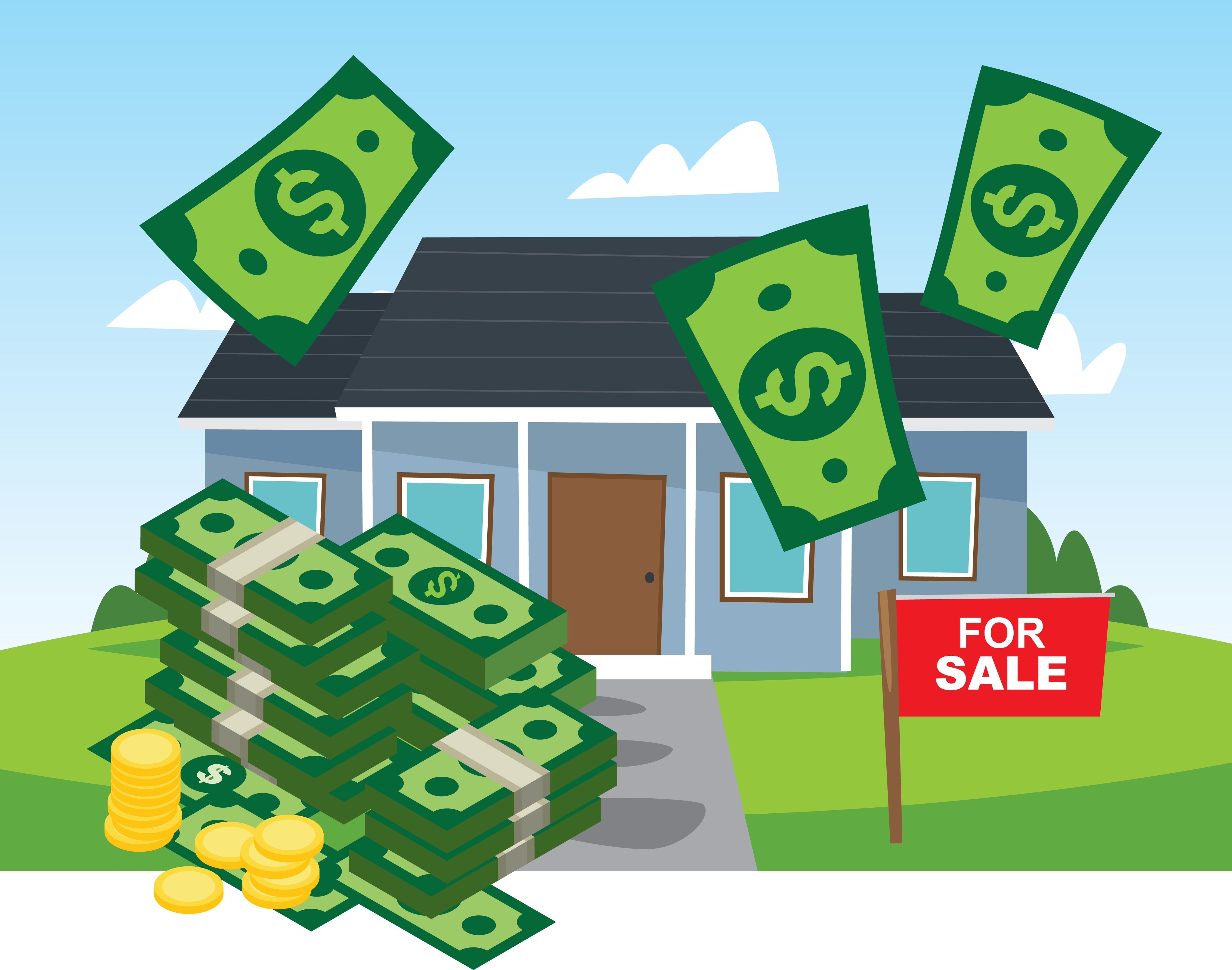 The process of selling a house begins with setting the asking price for the property. Although it may seem lucrative to start by setting a high list price, it can actually harm your chances of selling the property in a number of ways.
Pricing your home right the first time can be tricky. We highly recommend working with an agent so you can take advantage of their years of experience in the local market.
We've partnered with Clever Real Estate to match you with the best agents in your area at a fraction of the typical cost. Clever negotiates low listing fees of just 1% so you can earn more from your sale.
Best of all, you'll get full service from top-performing brokerages such as Keller Williams, Coldwell Banker, and RE/MAX.
💸 Find out how much you can save today!
Let's take a look at four ways that overpricing your home can make your home sale more difficult.
Why Overpricing Your Home is a Bad Move
1. You'll Miss Potential Buyers
If your home is overpriced, you're going to have a tough time connecting with your target buyer market.
Why? Because most buyers put in a max high price into their criteria as they search for properties. While some may include homes a little above their budget to capture overpriced properties, many won't.
2. Your Listing Will Stand Out (In a Bad Way)
Remember that buyers are looking at dozens of homes in your area that have very similar criteria. If a home is way overpriced, a well-researched home shopper will be able to spot it from a mile away.
While buyers usually expect to do some negotiating, they don't want to waste time fighting for a fair price with the property owner – especially in a market with solid inventory.
3. Buyers Will be Turned Off by Negotiations
If a buyer is interested in your home but realizes that they're going to have to negotiate to get the price into their comfort zone, odds are they'll end up with another house. It's difficult to plan a home purchase working with theoretical numbers that may or may come to fruition at the offer table.
4. It Will Take Longer to Sell
This is, perhaps, the most obvious reason it's damaging to overprice your home. If you're in a rush to sell, you're going to have a much better experience if you price it right the first time. If your home is priced too high and you're forced to do multiple price drops to generate buyer interest, it's going to take longer to sell.
Read More 👉 How Can I Sell My House Fast and Still Make Money?
Now that you understand the risks involved with overpricing your home, make sure you set a fair price when you're ready to list to increase the odds of selling your home quickly.
💰 Save BIG with Clever! 💰

The average Clever customer saves $9,000 on their home sale. Find a great agent and save more with Clever today! It's totally free and there's zero obligation.

Get matched with top agents near you!

Recommended Reading
Interested in buying or selling?
We've improved the traditional real estate model with modern technology to cut costs, not quality.
Get started today
Posted in Home Value, Listing Your Home, Selling a House