Homeowner How-To's: Low Maintenance Landscaping
Disclaimer: We strive to provide objective, independent advice and reviews. When you decide to use a product or service we link to, we may earn a commission.
Low maintenance doesn't have to mean colorless and boring. In fact, with a little research, it can mean quite the opposite. When planning a low maintenance landscape for your own home, take a cue from nature and plant the same easy-care greenery and bloomers that have deep roots in your local environment. Keep reading for tips on how to do just that!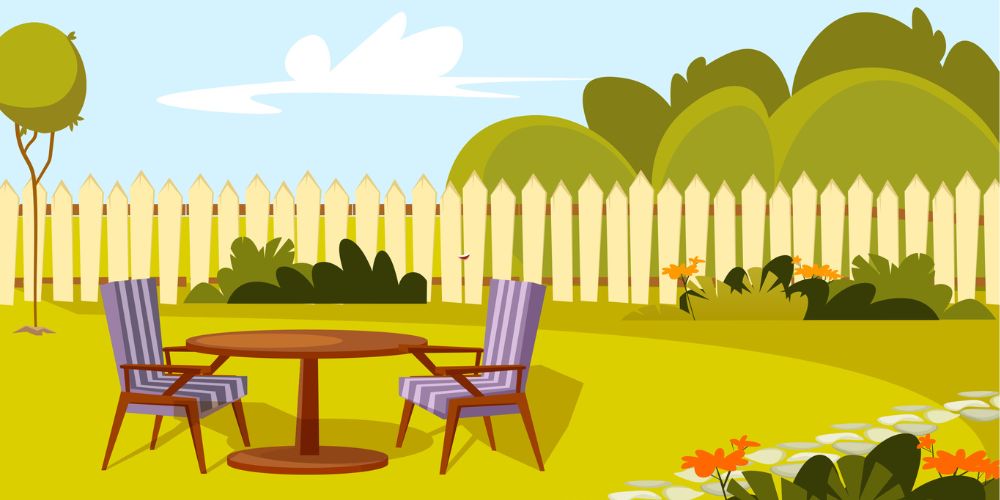 Having an attractive landscape doesn't mean that you have to be a master gardener or spend all your weekend hours trimming, shaping, and caring for your plantings. If you're interested in great looking lawn that is easy to maintenance with low-water requirements, forego grass and concentrate on winding pathways of brick or gravel. You can add diversity to your lawn with spreading ground cover, low-lying shrubs, perennial blooms, and a selection of native trees.
Research how to xeriscape for your area
Xeriscaping, also known as drought-resistant landscaping, was developed for the unique needs of the hot, desert Southwest. However, the concept has grown to encompass principles that work in any planting zone or climate.
This fancy word describes a way of looking at your local environment and developing a plan that is consistent with the plants that naturally thrive there with little human help. Once established, your local xeriscape needs only periodic attention to look beautiful at any time of year.
Find Local Landscaping Services. Get Up to 4 Quotes Now. It's Quick, Free, and Easy!
Consider the climate
It's obvious that landscaping needs will differ from the seacoast to the mountains, from northern Minnesota to the Great Plains, and from a hot, humid environment to the sunbaked expanses of Arizona and Nevada.
While it is possible to cultivate roses in the desert, or succulents in the salt-filled fog of Maine or South Carolina, it is much more sensible and environmentally wise to tailor your landscape to your geography's climate.

The most satisfying landscapes look as if they developed naturally and can withstand the changing weather conditions of your particular area. If you're unfamiliar with the locale, be sure to get advice from a local nursery — ask questions or snap pictures of yards that please you.
Combine hardscape with greenery
Have fun with your landscape and plan for privacy, sports, outdoor dining, activities that appeal to your family. Garden structures like trellises and gazebos can provide a place to read or relax.
Plan spaces that encourage family togetherness or add a little whimsy. A sandbox is a great addition if you have young children, and a fenced area can eliminate the problem of "doggie digging" or muddy feet.

Layer your landscape in front of a fence or wall and leave space for seasonal color if you enjoy spending time outdoors and like to "play in the dirt." Also consider that potted annuals generally require little water and can be moved to take advantage of the sun and natural precipitation.
Beyond everything else, focus on planning a landscape that will be easy on your eyes but also easy on your time. Even if your yard is gorgeous, if it takes a lot of hours, money, and effort to maintain, you won't love it for long!
Interested in buying or selling?
We've improved the traditional real estate model with modern technology to cut costs, not quality.
Get started today
Posted in Homeowner How-To's