3 Game-Changing Tips on How to Price Your Home to Sell
Posted on June 24th, 2022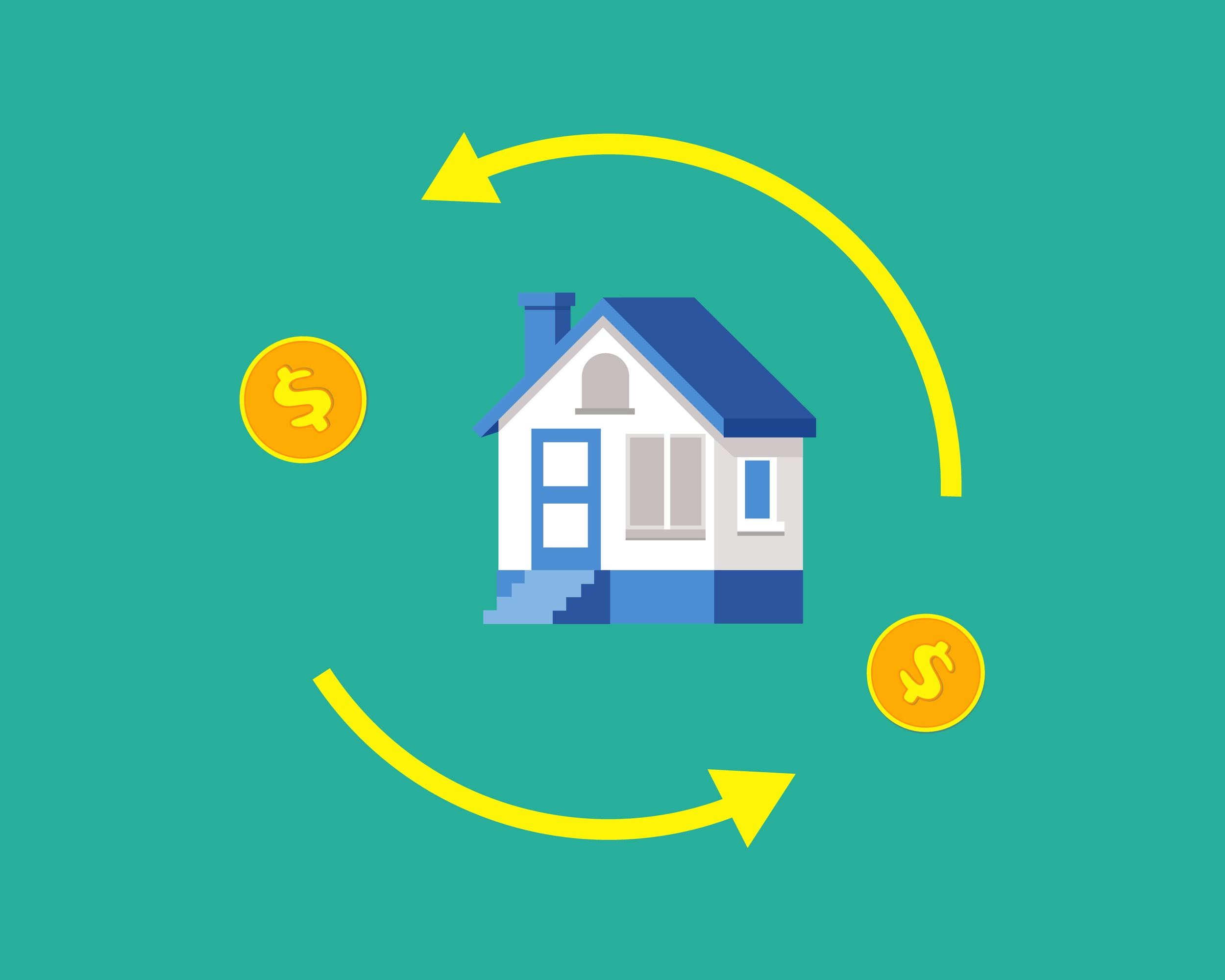 Home values have gone up by over 20% in the last two years. What does that mean to you?
If you own property, it means now could be a great time to sell and make a nice profit. But how do you price your home to make sure you get the most money you possibly can out of it? Read on for some tips from our expert team of real estate pros.
🏡 Serious about selling? You need an agent.

Our partners at Clever Real Estate can match you with top-rated agents near you. You'll get fantastic service AND pay just 1% in listing fees. The average seller saves $9,000 with Clever!

Match with agents and save!

1. Use Online Calculators
There are various free online calculators that can provide a ballpark estimate of how much your home is worth. These calculators use factors such as location, number of rooms and square footage to determine an estimated home value. We recommend you use Zillow's home value estimator and Redfin's home valuation tool to pinpoint a good starting point.
Read More 👉 Redfin vs. Zillow: Which Home Estimator Should You Trust?
2. Look Up Prices for Similar Homes in Your Neighborhood
Now that you have a basic idea of what your property is worth, it's time to take your location and neighborhood into consideration and determine how they impact your home's value. This step will help you determine whether the online calculator estimates you got are high, low or fairly accurate.
Go to popular real estate sites, look up homes for sale in your neighborhood and see what they're listed for.

For the most accurate results, make sure you focus on homes that are as similar to yours as possible. That means looking for properties that have the same number of bedrooms and bathrooms and similar features that are within a several block radius of your home.
Write down prices for the properties you find – you'll need them later.
2. Consider Hiring an Appraiser
Hiring an appraiser costs money but it can be a good way to get an accurate valuation of your home. An appraiser will examine your home carefully and consider its layout, amenities and defects to determine what your home is worth. Having an unbiased third party opinion can be very valuable, especially for soon-to-be-sellers who are very emotionally attached to their home and are prone to over-pricing. You can then compare the valuation you get from the appraiser to the other figures you collected to get a pretty solid idea of how you should price your home.
Read More 👉 What is a Home Appraisal and How Does it Work?
There's a lot you can do to determine a good price for your home, but to avoid any pitfalls, we highly recommend working with a local agent. With years of experience selling homes in your city, a real estate agent can help you price your home to earn top dollar – the first time around.
Our friends at Clever Real Estate can match you with top-performing real estate agents who can tell you what your home is worth on the open market. And if you end up listing your home with Clever, you'll pay just 1% in listing fees!
Interview top agents in your area!
Recommended Reading
Interested in buying or selling?
We've improved the traditional real estate model with modern technology to cut costs, not quality.
Get started today
Posted in Home Value, Listing Your Home, Selling a House