Is That Home Improvement Worth the Money? Find Out!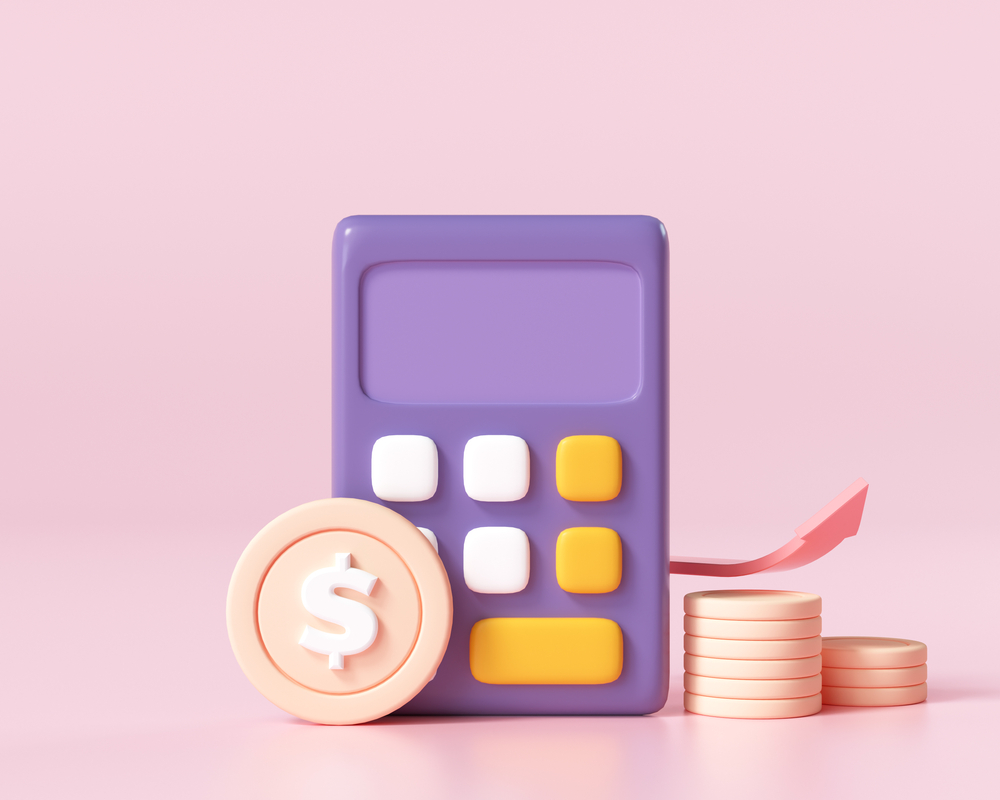 Disclaimer: We strive to provide objective, independent advice and reviews. When you decide to use a product or service we link to, we may earn a commission.
You've probably heard that a few key home improvements may help increase your home's sale price when it comes time to sell. But how much does it really matter? Is making pre-sale home improvements really worth the hassle and the money? The answer is… it depends. Read on to learn how to determine if your project will pay you back at closing.
Reality TV is Misleading
Popular home improvement shows often complete a major kitchen remodel– removing walls to create open sight lines, installing all-new high-end appliances and new cabinetry, adding an island and even completing full electrical rewiring. These types of improvements are impressive when complete but tend to hit your pocketbook hard — a lot harder than the shows would have you believe.

Remodeling Magazine looked at specific projects in their 2022 Cost Vs. Value Report. According to the report, homeowners aren't likely to recoup their money for a major kitchen remodel. But a minor remodel with a budget of about $15,000 has better potential for a stronger return on investment.
Surprising Home Improvements With Higher ROI
While an updated kitchen or bathroom may impress potential buyers, some of the best improvements you can make to get more money at closing are considered general maintenance. These include but are not limited to:
Repairing a leaky roof, including replacing shingles, gutters and downspouts
Repairing or installing air conditioning
Repairing plumbing leaks, and fixing any signs of water damage
» MORE: 7 profitable home improvements for sellers
Keep a Big Impact Focus When Considering Cosmetic Improvements
Experts agree that improving the curb appeal of your home can be well worth the money if you plan to sell. Curb appeal projects can often be done for less than $500 and a bit of sweat equity.
Pressure-wash the driveway, front porch and/or garage doors, fill in bare patches of the lawn, trim the bushes, cut back overhanging branches, replace your outdated mailbox and plant bright flowers or add potted plants for a pop of color.
Making a small investment and doing these simple tasks can really help when it come to attracting and impressing potential buyers. This ultimately leads to more offers and a higher final sale price!
» MORE: Principles for determining high ROI home improvements
Here are a few more high impact improvements that are worth pursuing:
Replace the entry door
Upgrade the garage door(s) and install a keypad or digital locking system
Update the master suite (fresh neutral paint, new window treatments, new flooring)
Replace old toilets with low-flow/high-efficiency toilets to offer long-term utility savings
Follow these simple guidelines to identify home improvement projects that will offer you a strong return on your investment when it's time to sell.
Find help for your home projects at TaskRabbit.com
Interested in buying or selling?
We've improved the traditional real estate model with modern technology to cut costs, not quality.
Get started today
Posted in Home Improvement, Seller Savings