About Home Bay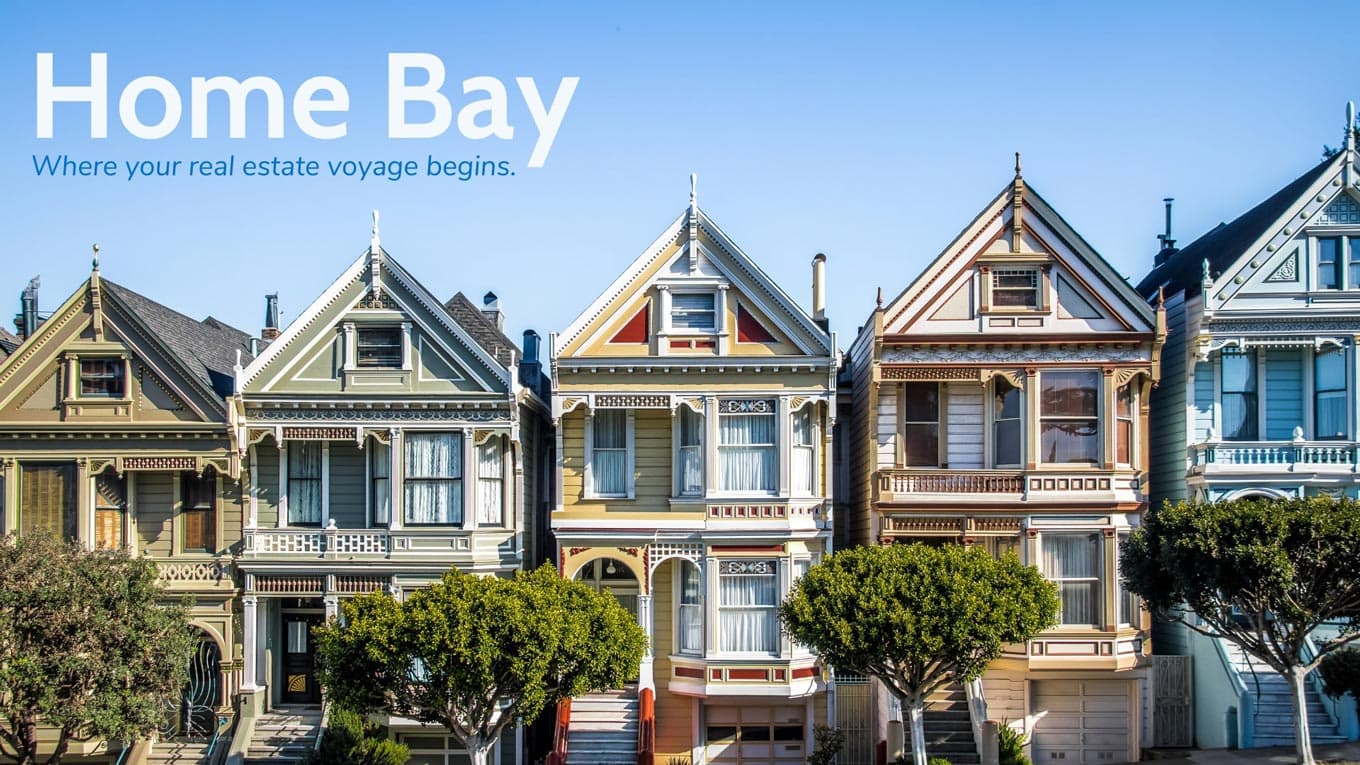 Founded in 2014, Home Bay was a California-based real estate brokerage with a 100% digital business model that relied on technology rather than on-the-ground agents. Despite raising an impressive $19 million in investments, Home Bay ceased operations
in September 2021.
Clever Real Estate, a St. Louis-based real estate education and agent matching platform, purchased Home Bay and its extensive library of content in late 2021.
Today, thousands of monthly readers rely on Home Bay to make decisions about home value estimators, contingencies, seller fees, and more. Our team of expert researchers are demystifying real estate to help you confidently
sail through your next home sale or purchase.
⚡Powered by Clever
Like Home Bay, Clever is on a mission to make real estate more transparent, honest, and affordable. And, as Clever Real Estate reviews demonstrate,
it's working.
Clever matches home sellers with its nationwide network of top-performing real estate agents, who provide full-service support for just a 1.5% listing fee. Clever also gives home buyers cash back to go towards their move, in 41 U.S. states and Washington,
D.C.
Clever's Data Center's original research has been cited by The New York Times, CNBC, MarketWatch, NPR, Apartment Therapy, Yahoo Finance, Black Enterprise, and many other national and local outlets. Our team of expert authors have also been published
in a number of acclaimed publications, including Forbes, Business Insider, and Inman.
⛵ Charting a New Course With Clever Real Estate
Clever has helped buyers and sellers save more than
$140 million in real estate commission fees since 2018.
Sellers who choose Clever save an average of $7,000 per transaction.
Clever has earned a 4.9-out-of-5-star
Trustpilot rating, based on 2,000+ verified reviews from home buyers and sellers across the country.
Contact the Home Bay Team
Wondering how to navigate your next home purchase or sale? Our partners at Clever have an in-house concierge team of licensed real estate experts who are ready to answer your questions and help you connect with the best real estate agents near you.
To learn more or get started, give Clever's team a call at (833) 225-3837 or sign up online !
For media inquiries, please contact Home Bay's Director of PR, Kristen Herhold, at [email protected].