Author Bio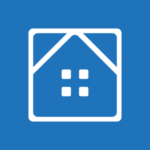 Alene Laney
Alene Laney is a personal finance, real estate, and travel journalist based in the Southwest. Her award-winning work has appeared in numerous national outlets, including The Balance, Insider, Realtor.com, Rocket Mortgage, and more. 
Featured Published Articles
We vetted Utah's biggest cities to discover the best places to buy rental property—and the answers may surprise you!