Author Bio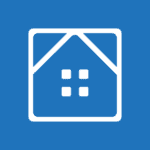 Elizabeth Boyd
Elizabeth Boyd is a freelance writer with a paralegal and real estate background. She enjoys helping property buyers and sellers enhance their real estate knowledge to accomplish their goals through her research-backed content.
Featured Published Articles
We vetted Texas's biggest cities to discover the best places to buy rental property—and the answers may surprise you!