Author Bio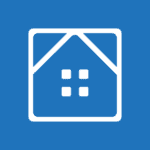 Jill A. Chafin
Jill A. Chafin is a freelance writer with a background in personal finance and small business solutions. She loves delving deep into how to save money and helping readers boost their financial health, and her work has appeared in the Motley Fool, Life Savvy, and numerous other outlets. 
Featured Published Articles
We vetted Colorado's biggest cities to discover the best places to buy rental property—and the answers may surprise you!