How to Think Like a Realtor for a Successful Sale
Posted on August 11th, 2022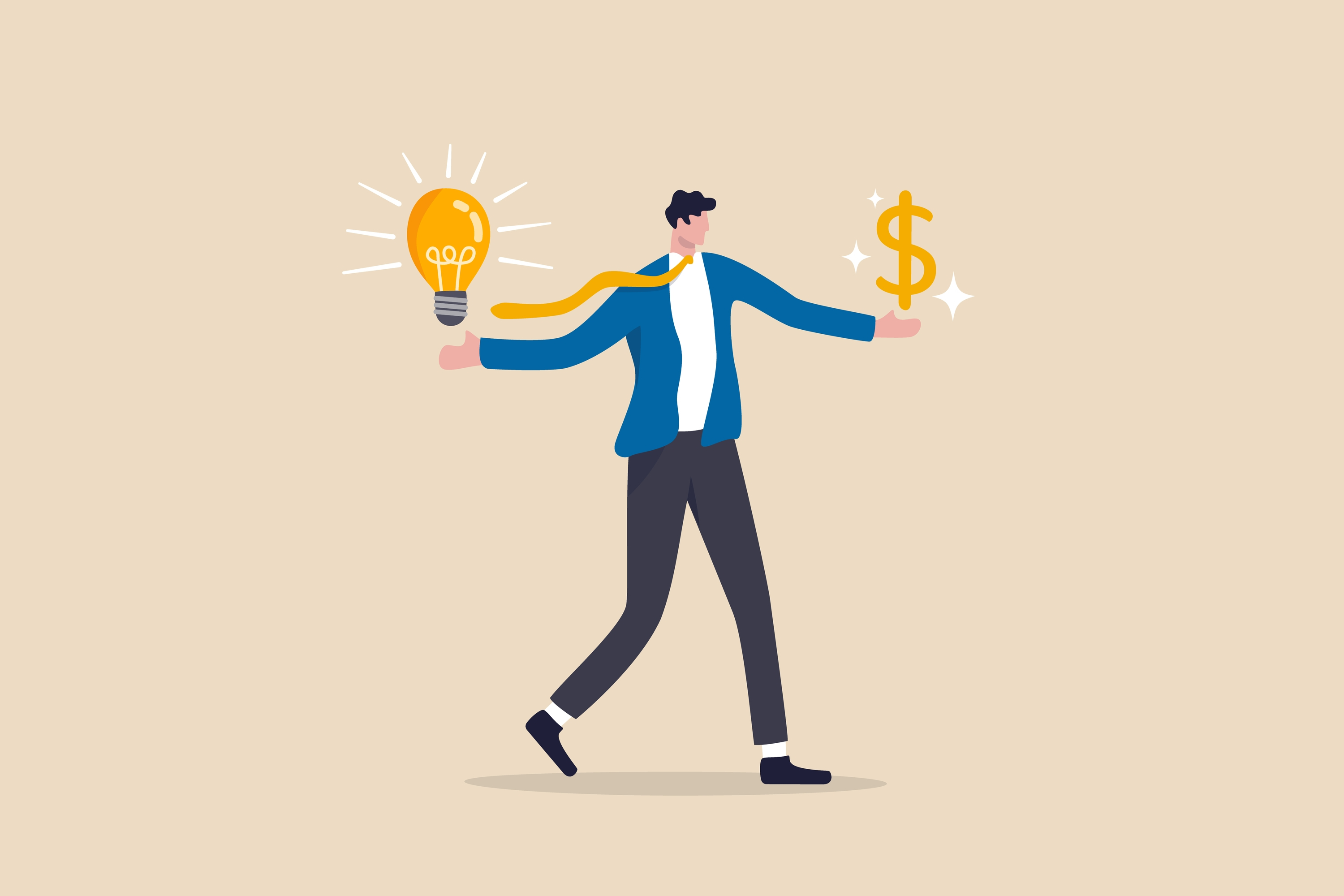 As you prepare to sell your own home, there's a lot you can learn from industry experts. For example, do you know how top producing agents decide on a list price that is both competitive and profitable? Or, do you know how to negotiate the best deal at the offer table?
These agent insights will help you think like a realtor and sell your home for top dollar.
🛑Caution: Selling a home entirely on your own is a big undertaking. There's a reason only 7% of sellersdo it successfully. Even for the real estate savvy, nothing compares to having the expertise of an agent on your side.
If saving on real estate commission is your goal but you're not sure you're ready to sell on your own, check out our partners at Clever Real Estate.

Clever connects you to top-rated local agents with a pre-negotiated listing fee of just 1%. If you're selling a $400,000 home, you'd save $8,000 — just for finding your agent through Clever! There's no obligation, so it's a great place to start when selling your home.
💡Find out how much you can save with Clever today! 💡
Realtors Make Sure Your Home is in Selling Shape
Realtors have looked at hundreds, even thousands of homes for sale and prospective buyers' reactions to said homes. They know what appeals to buyers and what doesn't, and they bring their unbiased, professional recommendations about how to make a home more enticing.
Agent-Level Home Prep Requires You to Think Like a Buyer
Put your personal tastes aside and research what appeals to homebuyers in your area. Doing so will increase buyer interest, which in turn increases your odds of getting a higher final sale price.
Do some online research to find out what kinds of home features and upgrades are trending in your area. Then, ask friends and neighbors for their opinions on your home (and make a diligent effort not to take their feedback personally).
Once you have a good idea of what resonates with potential buyers and what turns them off, be open to making cosmetic changes that enhance your home. That can mean repainting your stylish bright green room with a more neutral tone, hiding your taxidermy collection (pretty much always a good idea!) or buying a stainless steel stove in order to maximize your profit.
Realtors Think in Terms of Cost
While homeowners can be sentimental and biased, realtors just see cold, hard property when they look at a home. They research the market to determine the best home price. Their goal is to attract as many buyers as possible and make you money. But how do they figure out the right price?
Bust Out the Calculator
Check your emotions at the door. Pricing mistakes brought on by emotional attachment to your home can slow down the sale process and negatively impact your final sale price.
Realtors Get the Word Out
Realtors know that the more eligible buyers that see a home, the more likely they are to fetch a great price for it. But getting the attention of prospective buyers isn't as simple as listing your home and hoping they show up in droves.
Use the Same Tools Agents Do
To maximize buyer traffic, use all the tools at your disposal when you first put your home on the market. That means, at a bare minimum, you should:
Realtors Negotiate, and Then Negotiate Some More
One of the greatest secret weapons a realtor has is experience and prowess at the negotiating table. They know what's a reasonable ask and they won't let other agents or buyers push them into a lopsided deal.
Put On Your Negotiator Pants and Get Ready to Make a Deal
Remember all that math homework you did? This is where those numbers can really come in handy. Look at your figures and imagine an ideal (but realistic) sale price for your home. Then, decide on the minimum price you'd be willing to sell your home for before you start entertaining offers.
If you crunch the numbers and form a plan before you have to negotiate, you'll be prepared to be firm, professional and pragmatic.
If you plan to sell for sale by owner (FBSO) these realtor insights can help you get started. But if you're not sure you're ready to take on the role of your own realtor, there are other affordable options.
Our friends at Clever Real Estate can match you with top local agents to do the heavy lifting for you – at a fraction of the typical cost. For a list fee of just 1%, you'll get staging and upgrade advice, photography and marketing, negotiation support and much more.
👋 Don't want to sell a home by yourself?

Selling FSBO is hard. But our friends at Clever Real Estate make it easy to find a trusted local agent AND save thousands on your next home sale. When you find an agent through Clever, you'll get full service while paying just 1% in listing fees. That's $8,000 in savings on a $400,000 house!

Meet local agents and save thousands!

Recommended Reading
Interested in buying or selling?
We've improved the traditional real estate model with modern technology to cut costs, not quality.
Get started today
Posted in For Sale By Owner, Selling a House