How to Find Up and Coming Neighborhood Areas: 11 Signs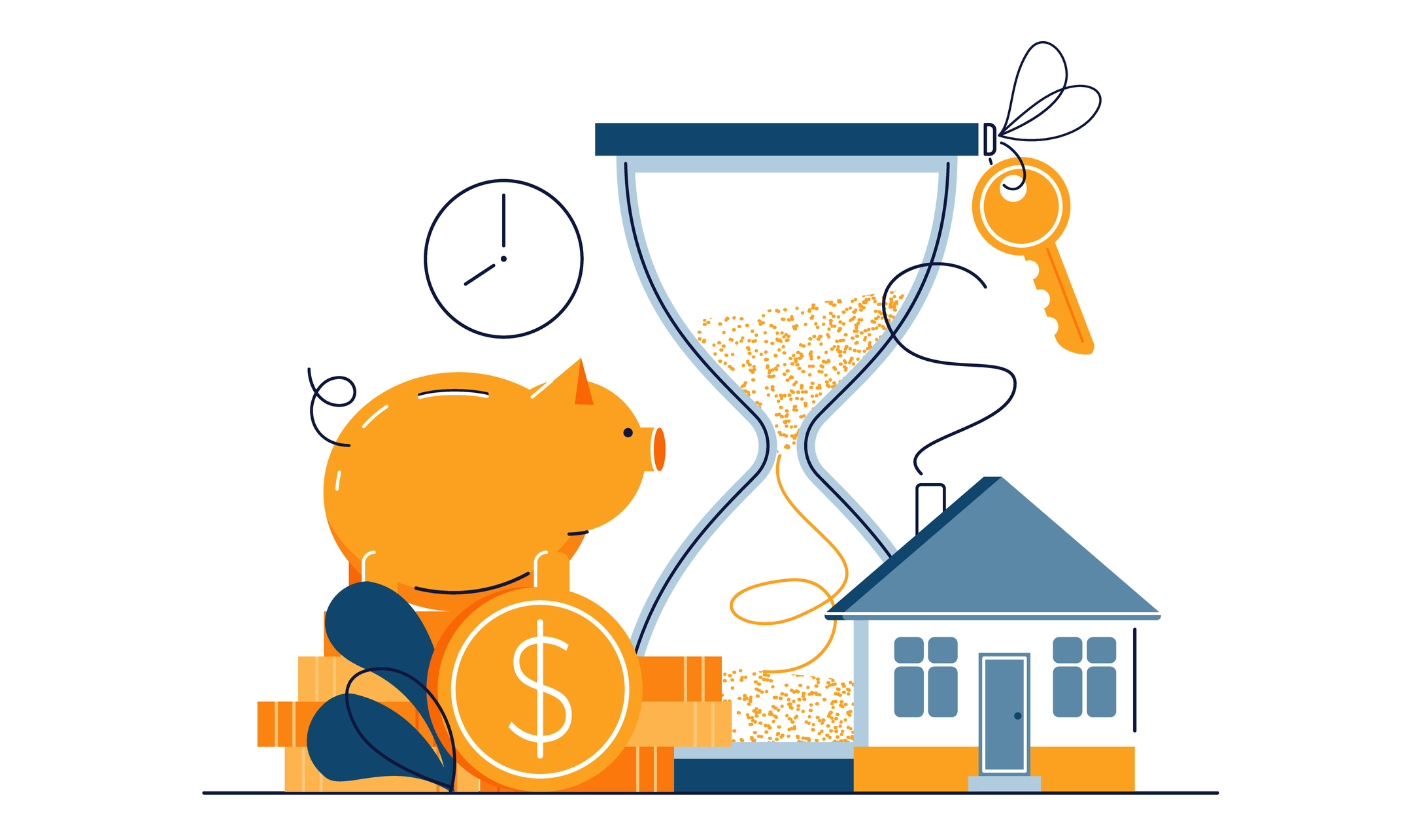 Up and coming areas can mean big money for savvy real estate investors. That's why you need to know how to identify when an area is poised for growth. Being ahead of the crowd means you can strike while prices are low and demand is steadily growing. So how do you figure out which areas are going to offer you fast sales and healthy returns? Here are eleven signs to watch for.
Popular Businesses Are Moving to the Area:

Watch for coming soon signs from popular chain businesses. When a well-known company moves to the area and starts putting in more stores, it is a sign that the neighborhood is poised for growth.

There are Frequent, Well-Attended Community Events:

These can be weekly street fairs, outdoor concerts, art shows, farmers markets or food truck expos. If consistent events are well attended by locals, the area has become attractive to residents and is showing signs of continued growth.

It Has Access to Major Roadways:

Areas with access to public transportation, major highways or similar forms of easy access are likely to grow over time. This is particularly important when living near large cities, since the transportation plays a key role in accessibility for work.

There's Construction:

Look for new constructions and projects. Builders do extensive research before they decide where to start a new project, and seeing bulldozers and jackhammers shows that they identified an opportunity for growth and profit.

Homeowners are Making Improvements:

Homeowners in emerging neighborhoods are more likely to spend money on major repairs like a roof replacement or a deck overhaul. When the market is lukewarm, the owner isn't likely to get money back on major repairs. But when it picks up steam and buyers are hungry for a slice of the pie, owners know they can enjoy upgrades and can make enough profit on their sale to earn the repair cost back.

Crime Rates are Going Down:

The overhaul of urban neighborhoods often results in a reduction of overall crime. Any area that is showing positive trends in relation to crime per capita is more likely to see positive real estate growth.

There are Neighborhood Organizations and HOAs

HOAs and neighborhood organizations ensure that the curb appeal remains high, which has positive benefits for overall home and neighborhood valuations.

You See City Development Projects:

City development projects, such as putting in new public buildings or parks, suggest that the city and state are investing in the area. As a result, home prices are likely to rise.

Schools are Improving:

When the schools start improving and have better test scores, you will see more families moving into the neighborhood, which increases home prices and values.

It's Walkable:

Walkability, or the ability to walk in the neighborhood, is a positive sign when related to growth and development. If the neighborhood is putting in more sidewalks or making changes for better walking and bike riding, the area is likely to continut to see positive changes.

Homes are Selling Quickly:

Consistent sales and quick turn around rates suggest that the area is growing. Look for neighborhoods where homes are moving fast.
By looking for homes in up and coming neighborhoods, you will get the most out of your investments and will enjoy years of great returns.
Interested in buying or selling?
We've improved the traditional real estate model with modern technology to cut costs, not quality.
Get started today
Posted in Real Estate Investing, Real Estate Market