4 Easy Steps to Assess Your Local Real Estate Market in 2022
Posted on June 24th, 2022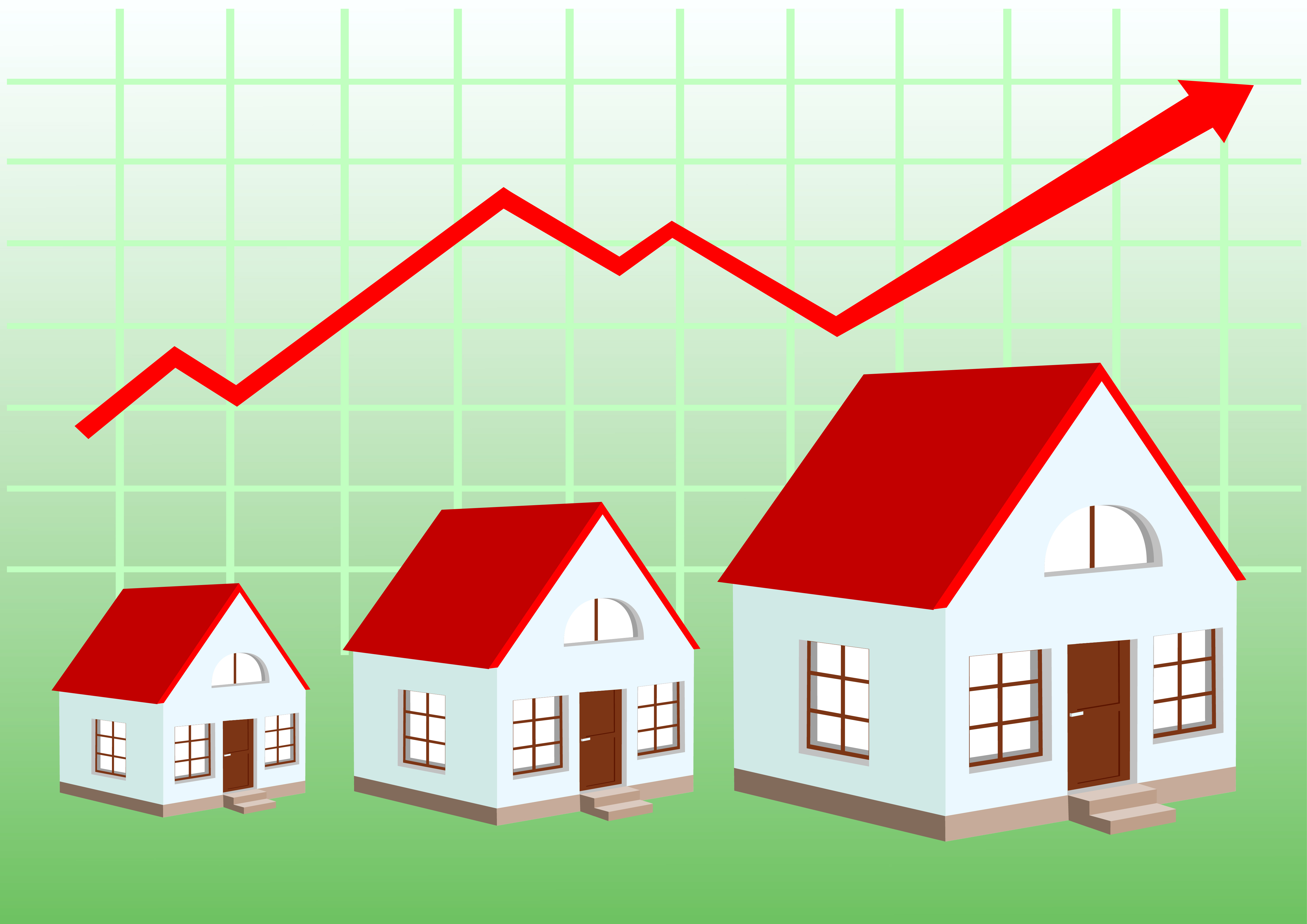 Wondering if it's the right time to list your investment property or residence? Then it's time to evaluate the state of the real estate market in your area.
Doing so will do two things. First, it will give you an idea of how long it will take you to sell. Second, it will help you pinpoint a competitive list price that gets you the best possible return on your investment. Follow these four easy steps to gauge your local market.
Gauge Your Area Real Estate Market in 2022
1. Get the Big Picture for Home Sales in Your Area
Check out the local market reports that The National Association of Realtors publishes each quarter. You can select your city and view the median age of homes on the market, number of homes for sale and average price of homes in your area. The report also shows which figures have gone up or down over time so you can get a sense of market trends.
2. Zoom in and Look at Comparable Homes
Comparable homes, more commonly referred to as "comps", are an old real estate market analysis stand-by. Comps are recently-sold homes in your area that are similar in style, size and age/condition to your home. If you take a look at how much similar homes are selling for, you'll get a feel for the competition. This is a great way to get a ballpark idea of how you should price your property to be competitive in the market.
💡Tip: If you work with an agent, they'll do this for you. With active experience in your local market, they can easily decide on a competitive listing price for your home.
Don't have an agent yet? Our partners at Clever Real Estate offer a great place to start your search.
Clever pre-negotiates a 1% listing fee with top agents near you, so you can get the best in service AND save thousands. The average Clever customer saves $9,000 on their home sale! Plus, it's totally free and there's zero obligation.
💸 Connect with local agents and save!
3. Calculate How Fast Homes Are Selling
Perhaps the best way to tell what the real estate market in 2022 is doing is to calculate the average number of days a home is on the market before it sells. The real estate metric for this stat is DOM (days on market). It's powerful tool used by real estate professionals and seasoned real estate investors to measure demand in a real estate market.
You can look up the DOM for homes in your area on websites like Zillow and Trulia. Simply find a few comparable homes, then calculate the average DOM for homes in your area.
4. Analyze Your Findings
Gather all of your research together and take a look. Are comps in your area selling at prices below the assessed value? This could indicate a housing recession. Are homes selling much faster than usual according to the real estate trends report and your DOM calculations? Then you could be in a booming seller's market, and might be able to sell your home more quickly and easily for the price you want.
By looking closely at the market in your neighborhood, homeowners and investors will have a stronger sense of what to expect from their sale and how to effectively price their home.
When you're ready to look for an agent to help sell your home, start your search with Clever Real Estate. You'll get to interview top agents in your local area to find one with the right experience.
👋 Need a great agent?

If you're weighing your options for buying or selling a house, Clever can help! With our friends at Clever:

✅ You'll only pay $3,000 or 1% to list your home
✅ In eligible states, you'll get 0.5% cash back when you buy a home
✅ You'll work with a full-service realtor from a top broker, like RE/MAX or Keller Williams

Saving on realtor fees doesn't have to mean sacrificing service.

Find a top local agent today!

Recommended Reading
Interested in buying or selling?
We've improved the traditional real estate model with modern technology to cut costs, not quality.
Get started today
Posted in Preparing to Sell Your Home, Selling a House