Taking photos of a house may seem simple, but there are key things you must know to get great shots. Follow the tips outlined below for best results.
Tip # 1: Hire a Pro
A professional photographer will make your home look its best, and the small up front investment will be well worth a higher price sales price. The AirBNB listing photos below do a great job of illustrating the difference between a professional photo (top) and an amateur photo (bottom).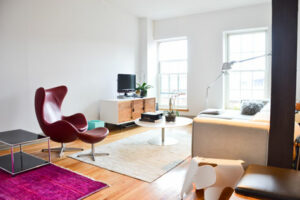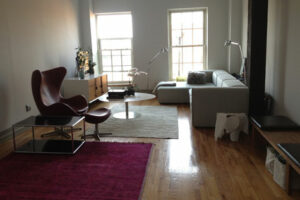 Tip # 2: Lighten Up
Natural light will make your photos pop. Open the blinds or curtains and turn on additional lights as necessary to brighten up the space.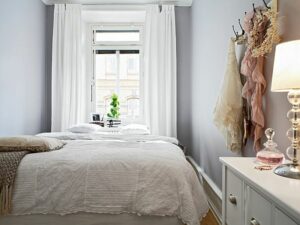 Tip # 3: Put Your Stuff Away
Pretend you are a set designer about to shoot a commercial. If an item isn't worthy of the shoot, move it or store it. The less clutter there is in each photo, the better. You can rent a temporary storage unit to make decluttering easy.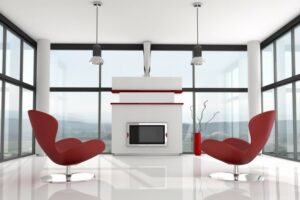 Tip # 4: Make a Great First Impression
Your home's exterior is what will draw people into your listing (or turn them away from it). Focus on cleaning up your yard, pretty up the landscape and put a new coat of paint on the front door. Then, photograph your property from multiple angles so you can choose the image that best highlights your home.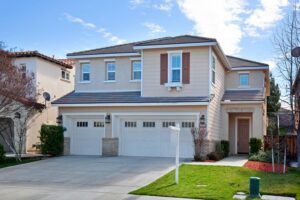 Tip # 5: Consider Your Kitchen
Buyers love a great kitchen – so make sure yours is looking its best. Stage your space and be sure to photograph any impressive features, like a great gas range or updated cabinetry.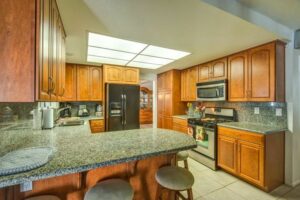 Tip # 6: Beautify Your Bedroom
You want your bedroom to look like a relaxing oasis, so fluff up the pillows, make the bed and remove any clutter.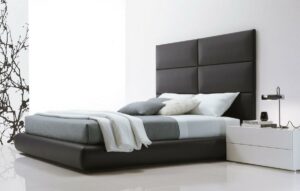 Tip # 7: Leverage The Loo
Next to kitchens, bathrooms are the second biggest seller. Wow buyers with a beautiful space that is clean and inviting.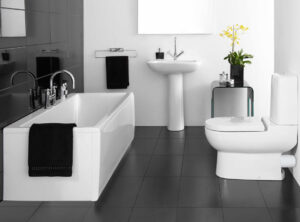 Tip # 8: Invite Buyers In
Make your living room look like a great place to hang out by staging a cozy seating space that you can feature in your photos.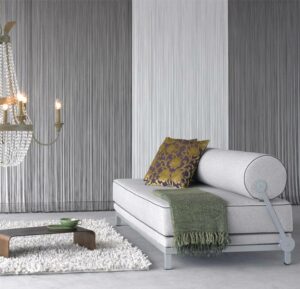 Tip # 9: Simple Sells
Don't overdo it. Make sure your decor is minimal. Hide ancillary items from view. Keep your space as neutral and inviting as possible.
Taking your own photos? Use this printable checklist of real estate photography tips. Want to hire a pro? Request a list of real estate photographers in your area.